essays. poems. raw communications.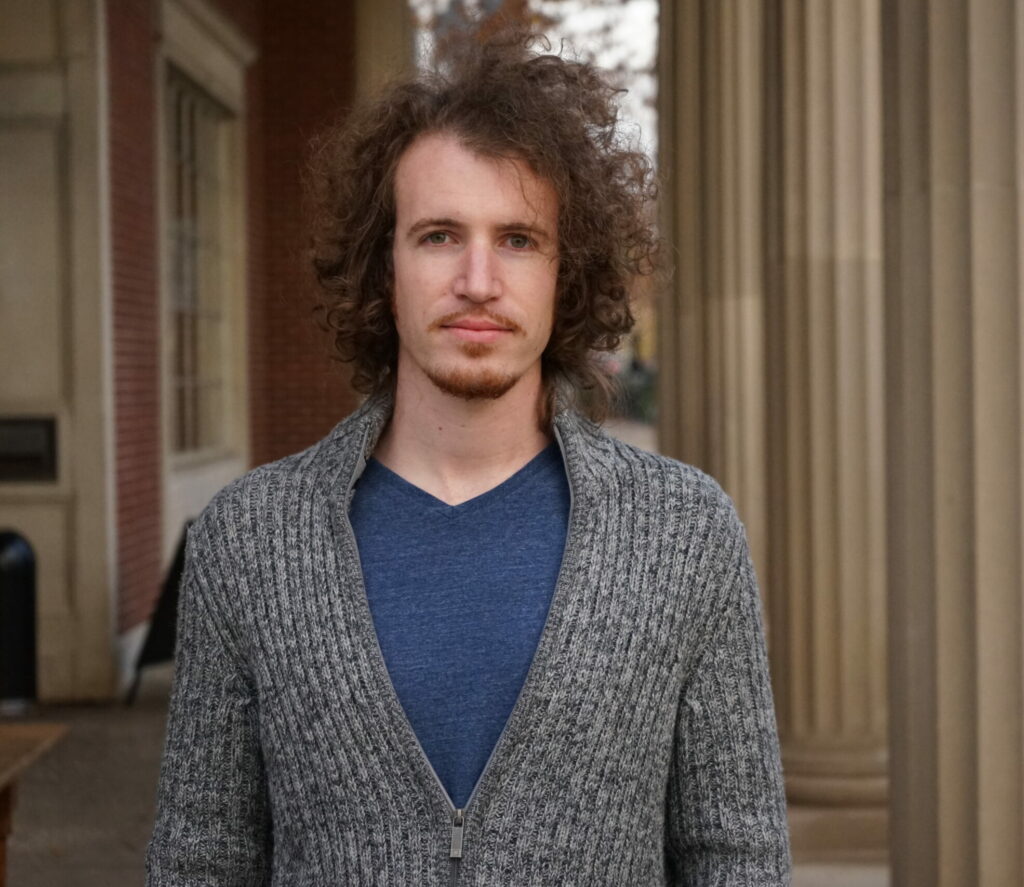 Let's talk. Let's laugh. Let's have a drink.
It all starts there! Will you join me?
---
Creative Writing Portfolio
Otherworld
Named in Time Magazine's World's Coolest Places 2019. This project was a collaboration with artists, engineers, and an operations director to weave a necessarily fragmented master narrative into the experience of a 25,000 sq. ft. interactive installation.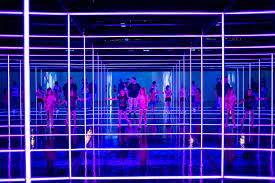 ---
This essay follows a cross-country Greyhound trip in the middle of a record-setting snowstorm. It was anthologized in a collection called The Year from Texas literary publication Crack the Spine.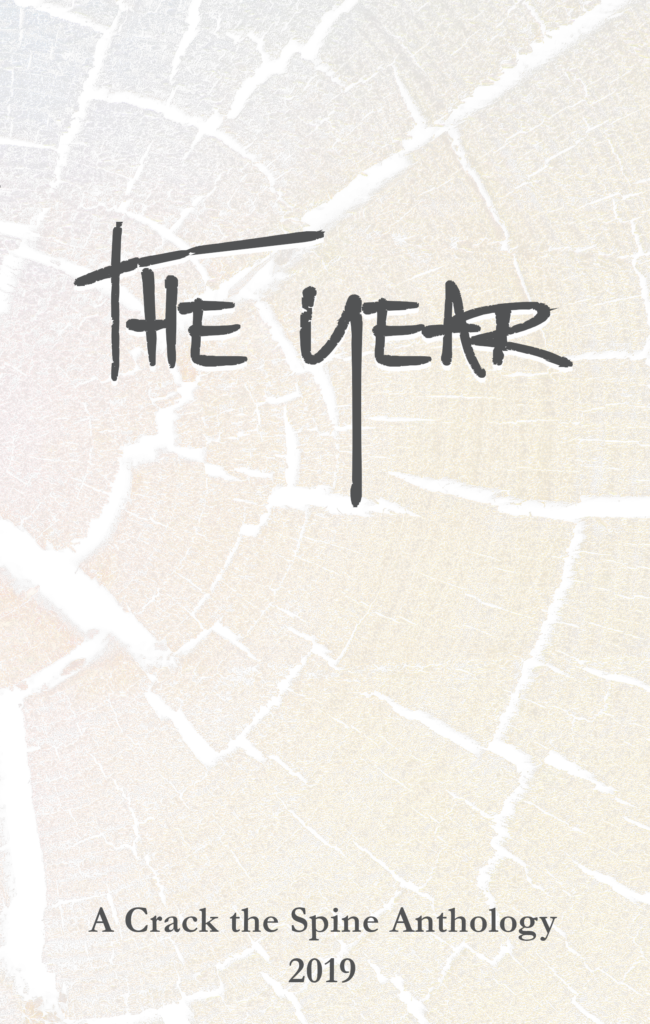 ---
Cheyenne Smith
Like most of Zak's poems, this snapshot of a bus station in Georgia is mostly true. It was kindly included in a summer release from Corpus Callosum Press.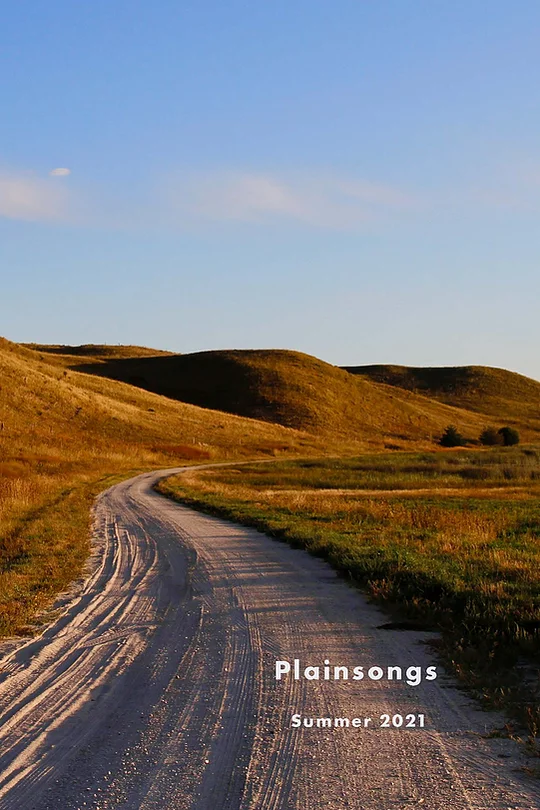 ---
Magic
A short poem about a moment with a painter, this exploration of the ephemeral made its way into a publication from Rubbertop Review out of the University of Akron in Zak's home state of Ohio.
---
Rocked!
As one of the 30 or so different jobs he's worked over the years, Zak acted in an escape room for several months. On the side, he wrote and sold the company a script about an alcoholic band manager. It enjoyed multiple runs in Columbus and Toledo for some reason. Not saying this script put Toledo on the map, but what the fuck else could've done it?
---