Dustbowl Children (nonfic)
This essay follows a cross-country Greyhound trip in the middle of a record-setting snowstorm. It was anthologized in a collection called The Year through Texas literary publication Crack the Spine.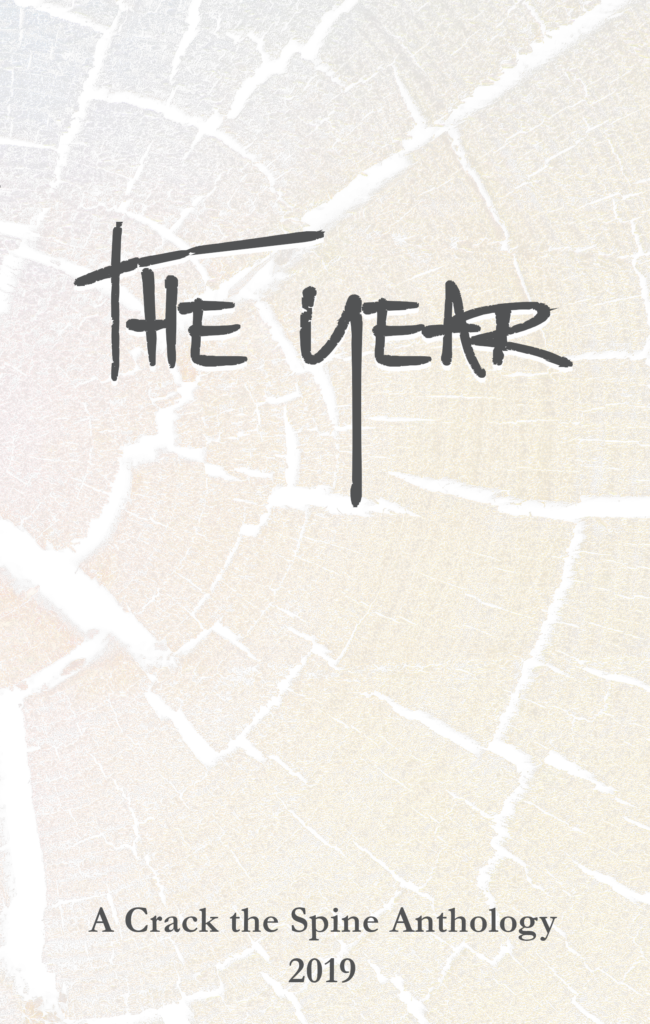 ---
Otherworld
(immersive art narrative)
The overarching narrative for Otherworld developed in collaboration with artists, engineers, and an operations director. In conjunction with these folks, I wove a master narrative into the overall experience of the 32,000 sq. ft. interactive installation. | Time Magazine's World's Coolest Places 2019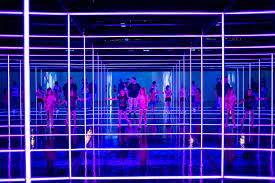 ---
This (decidedly love-free) poem was accepted in Carnegie Mellon University's Oakland Review | Fall 2023 Edition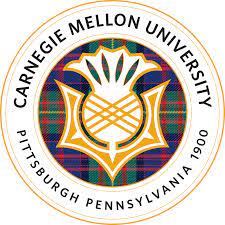 ---
Cheyenne Smith (poem)
This glimpse of an interpersonal moment at a bus station in Georgia is mostly true. It's in some inspiring company in the summer '21 journal from Corpus Callosum Press.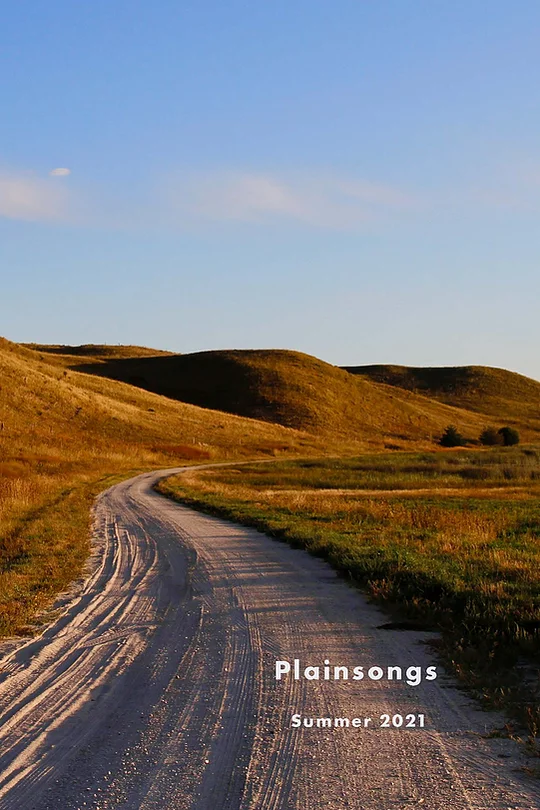 ---
Magic (poem)
This short exploration of the ephemeral made its way into a publication from Rubbertop Review out of the University of Akron in Ohio.
---
Rocked! (script)
This collaboration with Trapped Columbus was my first project in the interactive narrative space. I wrote, sold, and acted in this script about a hungover band manager.
---