zak hartzell
slip away — single out now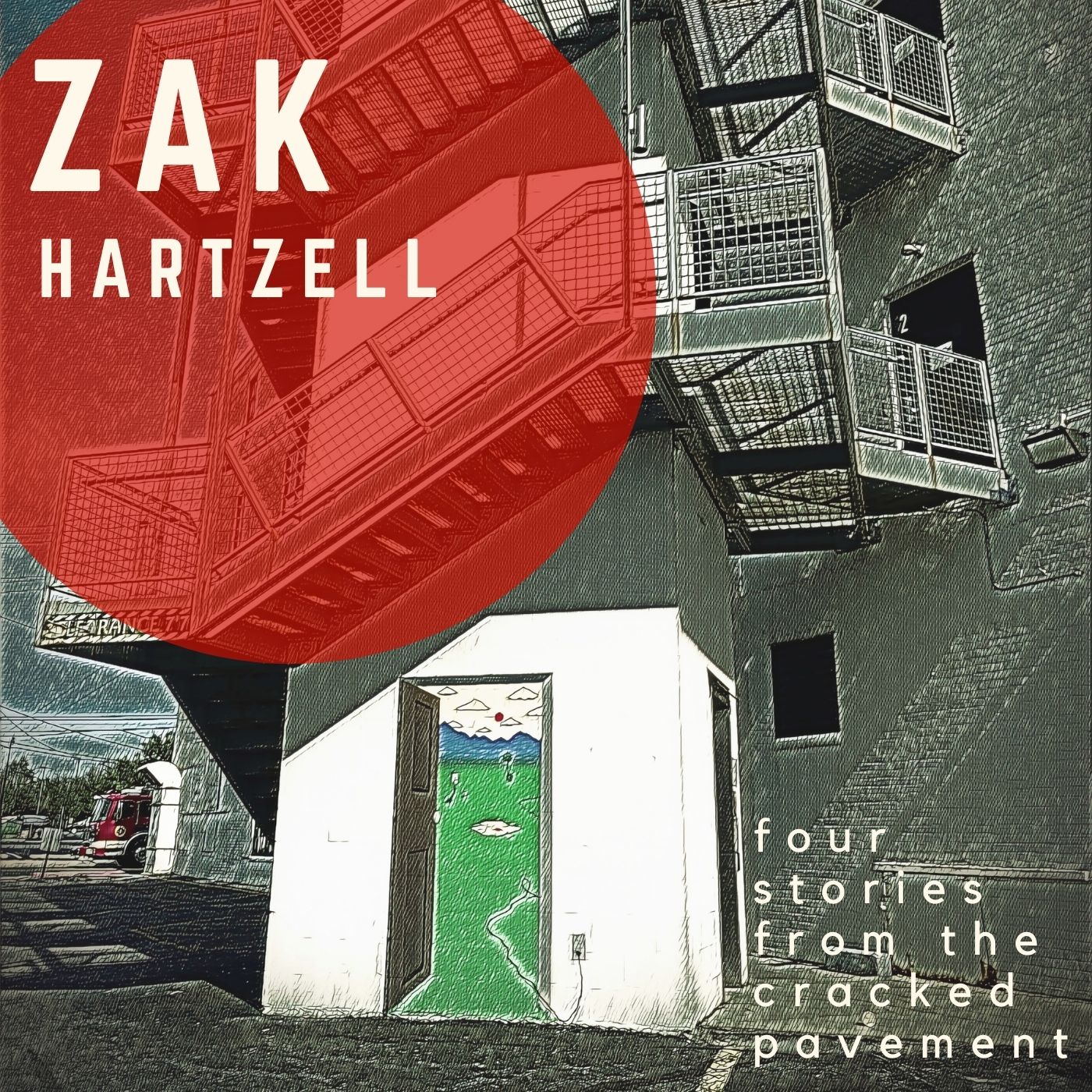 ---
Want to check out some poems?
essays?
short stories?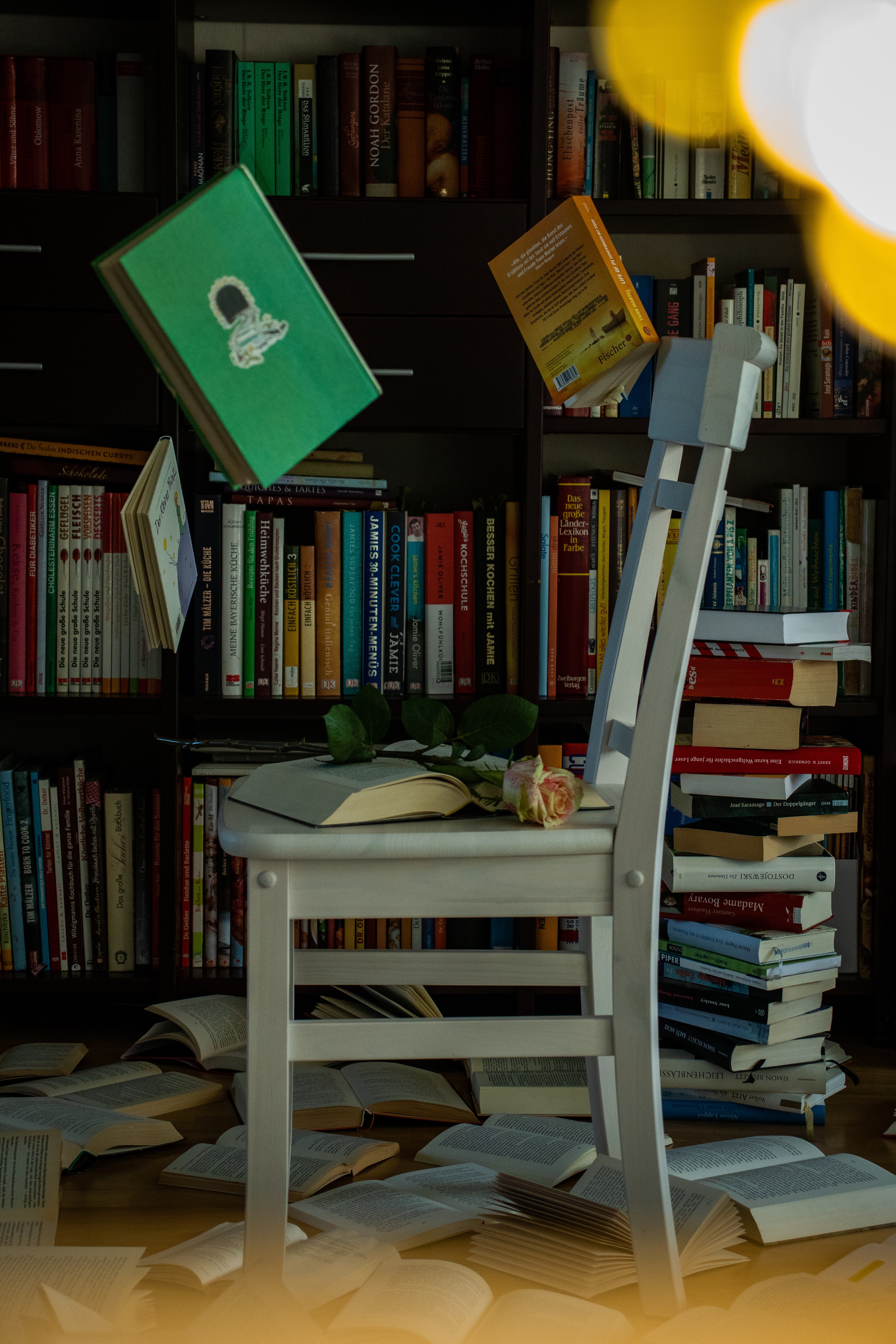 Looking to discover a

new

tune

or two?
Let's Book a Project
From song commissions and remastering services to booking for festivals and concerts, I commit to projects on a case by case basis. Shows generally take precedence, but if you have an idea for something else, I'd love to hear how I can help make it happen.